LivingSocial
Disclosure: The links on this page are "Affiliate Links" and while these are shown at no costs to our viewers, they generate commissions for our website(s)
Living Social is known as one of the major aggregator websites for deals on things to do, see, eat and visit. It may seem simple and straightforward, yet their goal is very multidimensional. On the one hand, they are inspiring their members to get out of their comfort zone and explore new opportunities in the area and even abroad. On the other hand, they are offering a great way for local businesses to promote themselves and reach the target audience. However, despite the noble goals the company has a rough history.
Before Living Social
Long before everyone knew LivingSocial, it all started under the name Hungry Machine in 2007. A group of friends in Washington DC was building apps for Facebook. For instance, one of the first developed apps was a Virtual Bookshelf that allowed you to store and share your favorite electronic books. In 2009 the company acquired a platform Buy Your Friend a Drink that ultimately offered a way to save money when doing out. With the Groupon starting out at about the same time, Living Social decided to grab on to the "deals" idea. They launched their first sushi deal and felt that good business can be developed out of it. They started with 25 cities in July 2010 and double that number within a few months. The model worked successfully and the company started growing at the speed of light expanding both their local office to thousands of employees and their international offices in France, Korea, Indonesia, and other countries.
Ups and Downs
By 2012 LivingSocial reached its ultimate heights. District of Columbia gave the company a major tax break in order for it to remain in the area and keep providing workplaces for locals. But unfortunately, 2013 became a turning point for the company. They didn't reach the estimated numbers necessary for the tax breaks to activate and as a result, they had to lay off workers and sub-lease the office space they were occupying to cope up with the monetary loses and stay afloat.
The events of April 26, 2013 didn't help the cause. LivingSocial database was compromised, putting personal information and passwords of 50 million users at risk. The company went into a rebooting mode to plan on how they will deal with the decrease of interest from both vendors and consumers sides. Among others, they had an idea to promote and sell ticket to local events and even create events of their own. They ended up spending $4 million on the historic venue renovation that didn't lead anywhere. They were also hoping that extending the deal time will encourage people to buy more. Sadly, nothing was able to prevent hundreds of employees being laid off and money being lost.
In January 2014 CEO Tim O'Shaughnessy announced that he is stepping down from his role. It took seven months to find a replacement. Gautam Thankar took a job hoping that his experience at Ebay will help turn things around. He recognized a solid foundation of the company and hoped that it will be enough to keep it going. Apart from reducing expenses and staff left and right, Thankar came up with the idea of linking deals directly to the credit cards and implemented some other new features, however that didn't quite do the trick.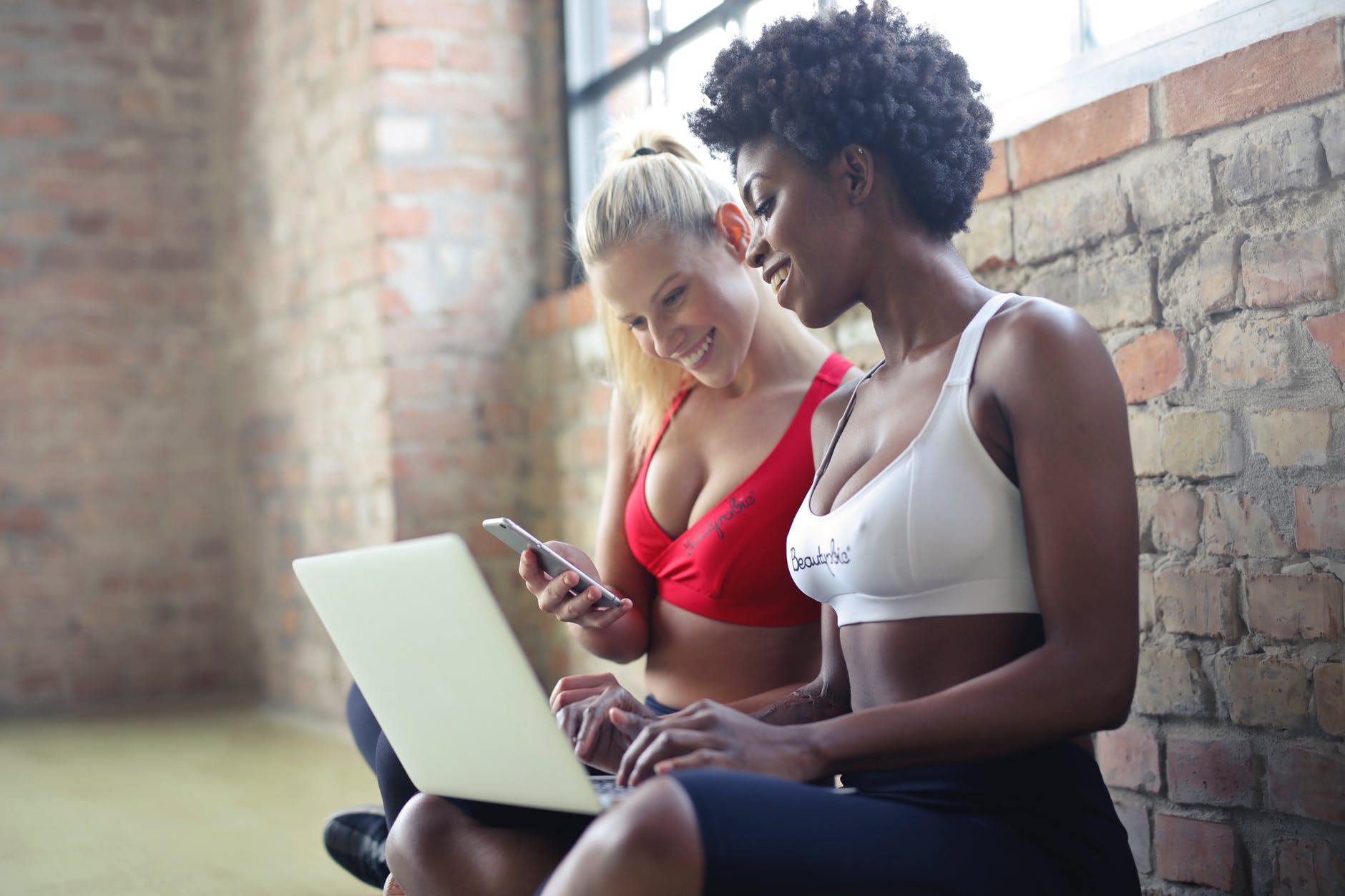 Under the Groupon's Flag
LivingSocial was acquired by Groupon in 2016 and stopped being a stand-alone company. Ironically enough, it was a great deal for the company's longtime competitor. They paid virtually nothing for the company itself and gained 1 million new subscribers, plus $1 billion from the investors. They have let go of the remaining employees and closed the office in DC.
Two years later, despite a crazy roller-coaster journey, the company is still alive and active. It continues to offer a wide spectrum of unique and fun activities for their members and marketing solutions for their vendors. They have expanded their marketplace and members can now choose not only familiar restaurant, attractions, fitness and spa deals, but also escapes to other cities and countries with fantastic price tags and large sporting, music and other events near and far. Next time, before you go anywhere, check them out and you will surely find something appealing. On top of that, there is a shop that offers a vast array of products, including home decor that works great as a gift for your friends, family or even yourself. Don't forget to look at their digital coupons for your favorite brands too. There is no better thing, than spending time with your loved ones doing something fun, support local business and save money at the same time.
Talking about local businesses, it may be hard to reach a wide audience and spread the word about an amazing thing you do in the area. LivingSocial is not just a platform where you can post your deal and hope for the best. They actually imply a personal and custom approach. Not all the businesses are the same. What worked for one may not do the same trick for the other. As a vendor, you get to work together with their marketing experts in order to create a solution that will get customers through your door. And once they have tried it, they will not wait to share the experience with their friends on social media. That is the publicity you want.
The bottom line is, LivingSocial is not dead, it is indeed alive and waiting for both old new members to check it out and start living the social life.