Hotwire Travel
Disclosure: The links on this page are "Affiliate Links" and while these are shown at no costs to our viewers, they generate commissions for our website(s)
Hotwire is a travel website platform that allows its users book hotel rooms and flights , rent cars and buy vacation packages . They have been online since 2000 functioning as an operating company of Expedia . They currently offer more than 173,000 hotel options in numerous destination points . The site finds hotels around popular travel sites and at pocket friendly rates . Their hotel options are spread throughout North America , Latin America , Asia and Europe .  
They have managed to stay on top of their industry for so long owing to their incredible sales expertise . They clear out most of their supply as a result of successful implementation of the opaque sales inventory . The website's filtering options allows users to find ideal offers by sorting by price , rating or location . During booking of hotels , the hotel names remain anonymous but the location and available features are given upfront . Their names are only revealed after payment has been completed . The price watch feature allows the site to send subscribers emails when prices for certain dates change .
Booking of airline tickets can similarly be done through Hotwire Airlines . This site shows flight options at all available airports in a specific region . The search results on flights show details like the airline , baggage fees and number of stops during the trip for domestic flights . International flights may include many stops in different airlines . A flight score is also included , which is basically the overall rating on the quality of the flight experienced by previous users .
They also offer car rental services around popular sites and hotels . Additionally , the site displays car options for various price ranges . Hotwire lists all available car rental companies for users to choose at their convenience . The total charges applicable is shown after specifying the days the car has been rented in the per-day rental costs option .

As with most travel companies , Hotwire can let you bundle many reservations into one vacation package . Many a times , this leads to discounted prices compared to reserving each one separately . Hotwire has more flexibility during combinations of various bundles as compared to other online booking sites . An example of this is the ability to combine booking of a car and a hotel without having to book a flight . This is helpful in situations where it is quicker and less costly to drive to the hotel as compared to booking a flight .
If rental cars , airline tickets and hotel rooms are not sold by the respective companies , Hotwire comes in to fill these remaining spaces . Using a sales model called ' opaque ', Hotwire deals with participating companies anonymously until after payment has been received . This is to avoid there being direct competition from regular retail sales . This strategy is ideal in ensuring that this travel partners sell inventory which would have gone unsold without the assistance of Hotwire .  
Hotwire deals exclusively with brand name travel companies . They set the prices prior to selling and reveal them upfront meaning that they do not decide their prices by using the auctioning model . Also , they include various saving plans based on rates as compared to the lowest rates in leading travel sites . The prices shown are not inclusive of taxes and other fees . All booking done by this site is final and cannot be refunded .
Hotwire has been known to be a very dominant site in the business of online booking . This is due to their aggressive approach to advertising and marketing campaigns . Having acquired the Travelocity's website ( previously owned by a rival company ), the shareholders invested big on a strategic marketing deal . The deal involves Hotwire providing resources and technology for customers ' use and Travelocity focusing on brand marketing with the large kitty provided by Hotwire .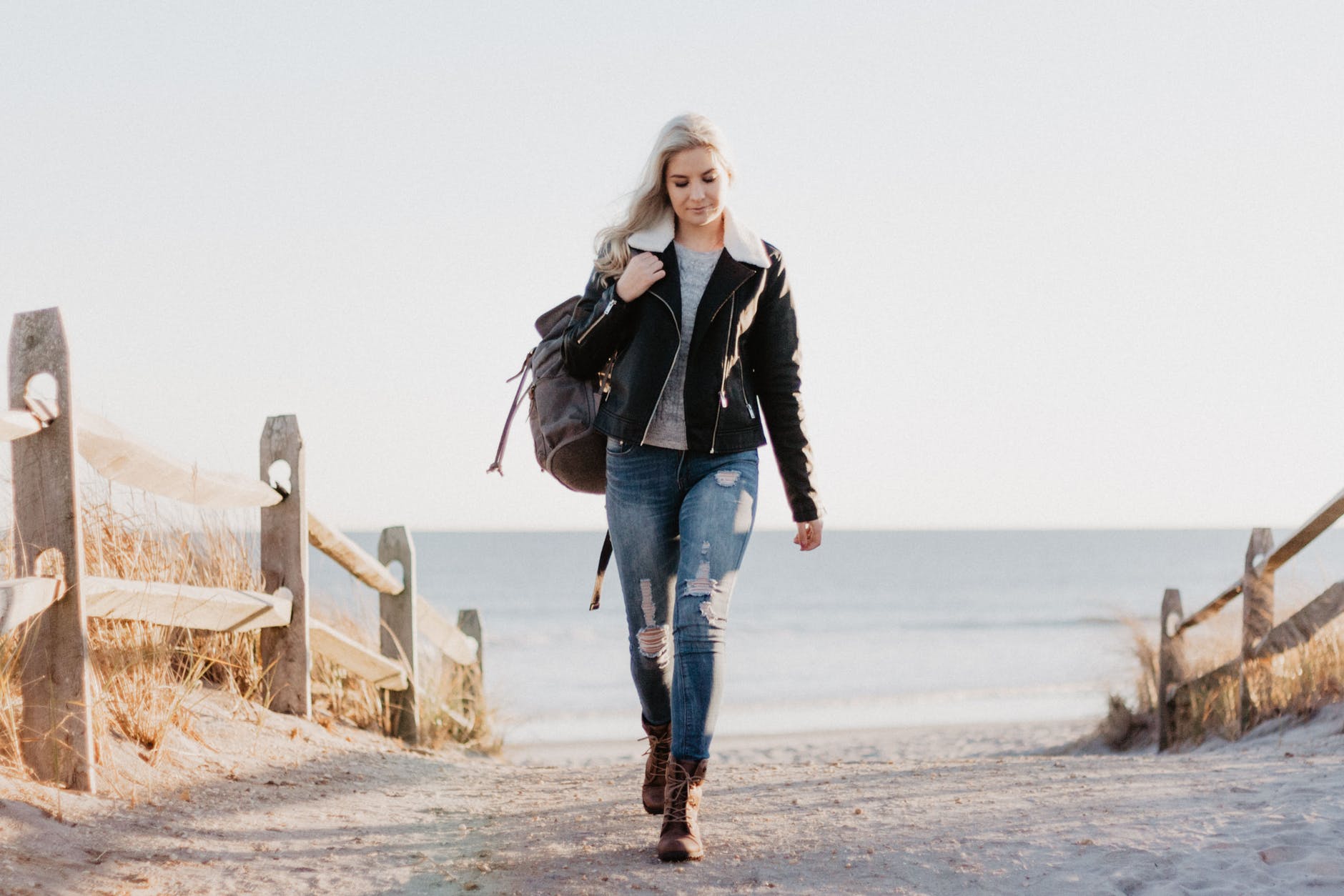 They have invested more than $1.6 billion in advertising making them among the top 30 advertisers in the US. This leads to their ads generating more conversation offline , which is in face-to-face conversations , showing the relevance of marketing strategies in these times and they are quick in utilizing them . In Hotwire's latest brand campaign , they claim to focus on the delight shown by customers after they secure a deal . Furthermore , they also looked to focus on increasing awareness on their discounts and more clarity in how they work .
Due to opaque accounting to between 2% to 4% of all online sales , it means that with proper ad campaigns and strategies , it is advantageous to focus on a more aggressive approach and this is what Hotwire have done . Even though it has been claimed that opaque model is slowly diminishing , the shareholders of Hotwire have known that semi-opaque is more marketable and this is where they are now focusing their marketing on .
Additionally , they have released a set of video ads which feature a famous movie star and are mainly about an environment known as the ' no pressure zone '. Its basic ideology is to bring to light the no pressure feature during booking of flights , rental cars and hotels in Hotwire . This is mainly due Hotwire being an online company hence there is less pressure to answer questions on the amenities you may desire to work with .
The Hotwire top bosses decided that connecting with their customers is a priority over focusing on selling of their services and product . This campaign provides great assistance especially in solving problems experienced in the virtual world of online booking . They are now focused on targeting the brands to communicate in a more personal way to an individual .